4 new Chrome for Android features that take search experience to the next level
Chrome is a popular web browser that offers a fast and secure way to access the internet on your Android device. To enhance your web browsing experience, Google has recently launched four new features for Chrome Mobile that will help you find the information you need more easily and efficiently.
4 New Features of Google Chrome
1.) Get ideas for your next search
When you visit a website and tap the address bar, you'll see other searches in a new section named as "Related to the page". For example, if you're reading about Japan, you might see suggestions for restaurants or attractions there.
2.) Trending searches
On Android, you can see what people are searching for on Google by tapping the address bar in a new tab of Chrome. You can also click on a trending search to explore it further. This feature will come to iOS soon.
3.) Related searches in Touch to Search
You can search a word or phrase from a webpage by touching it. Now, you'll also see a carousel of related searches to help you learn more. You can enable Touch to Search in your settings.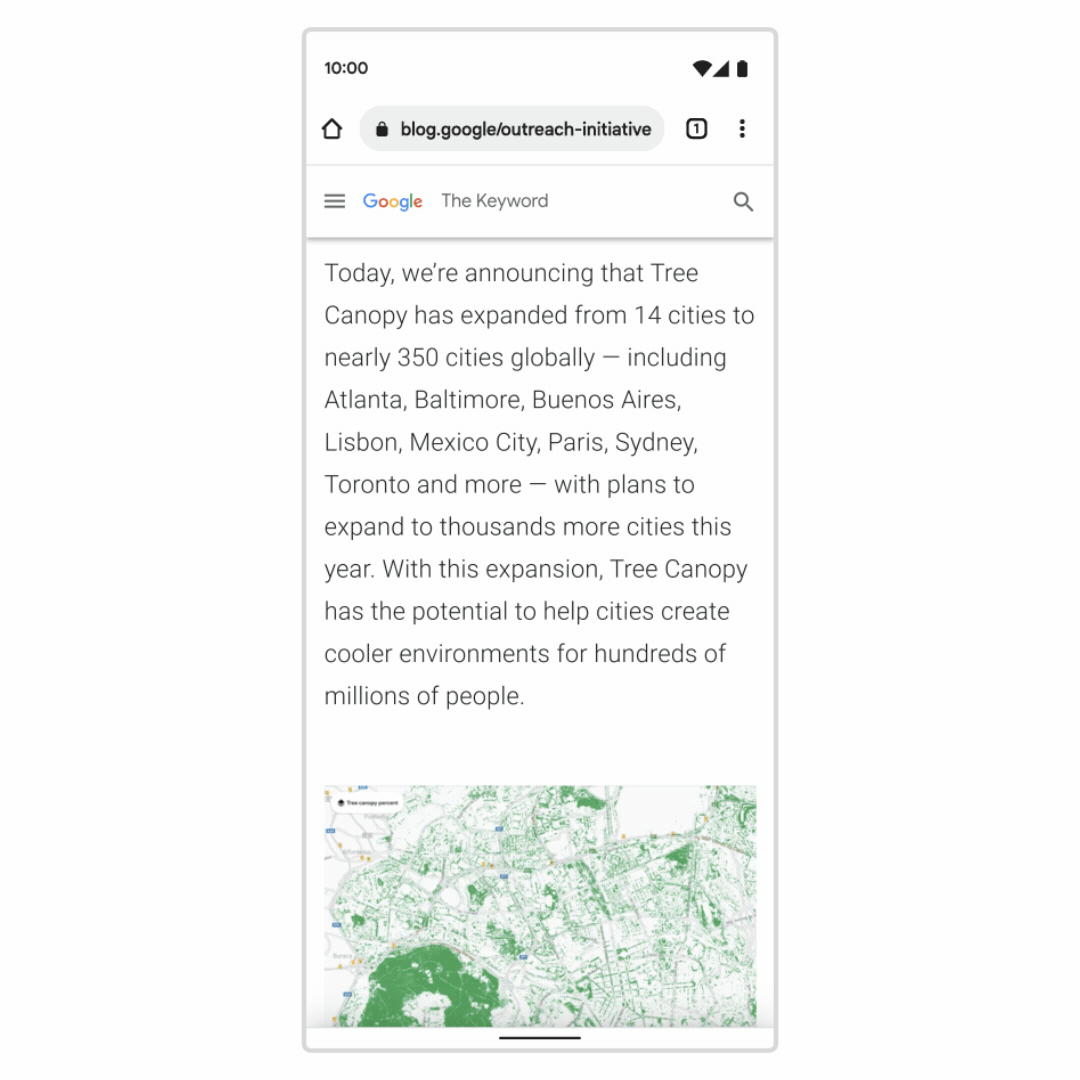 4.) More search suggestions
When you enter something in the address bar on your phone, Chrome will show you 10 suggestions (instead of six) to help you with your search. You can scroll down to see more suggestions. The ones that are most relevant to your query will be at the top. This feature works on both iOS and Android devices.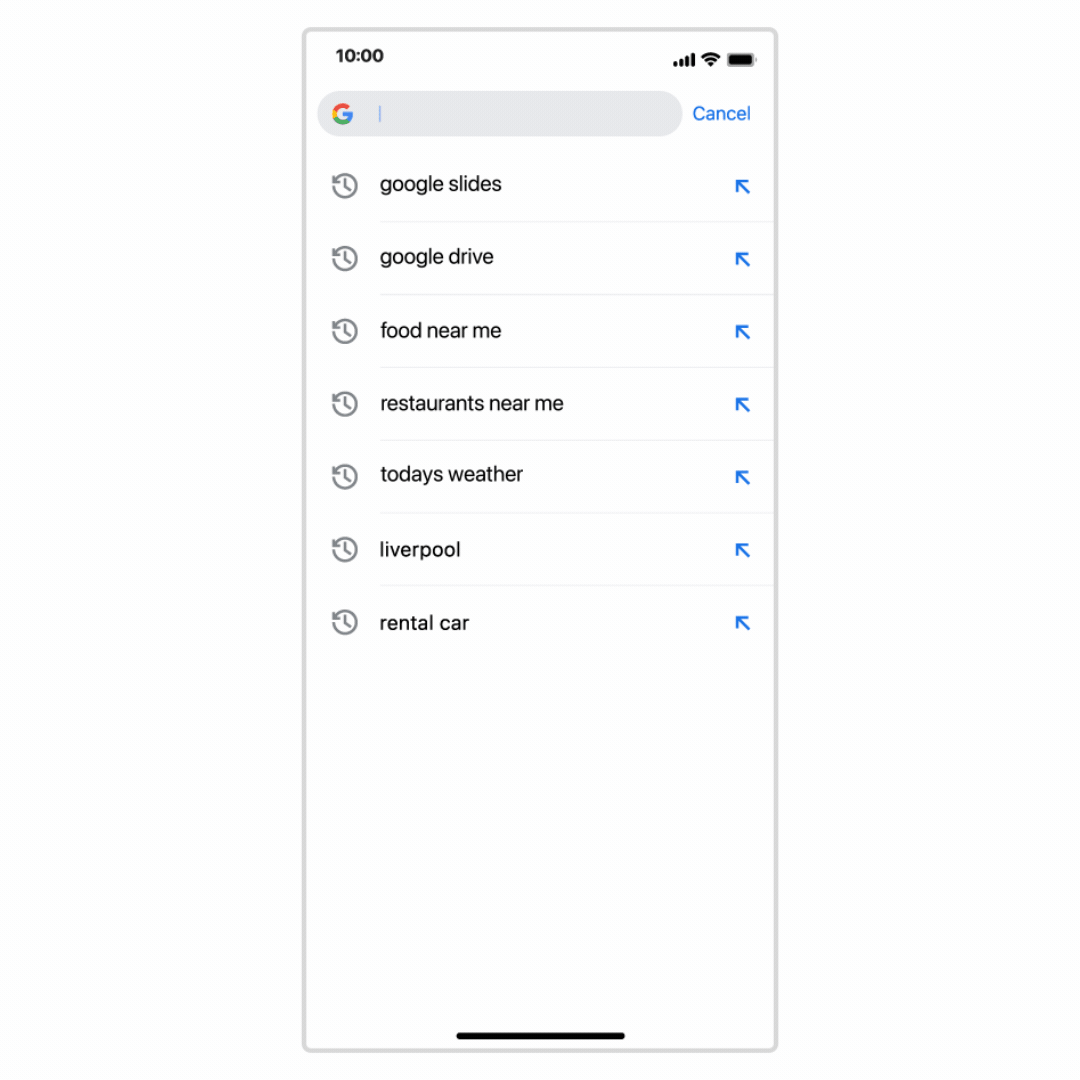 December 2023 Android Feature Drop: Video Boost, Watch Unlock, new camera modes, and more
Google has released a huge December 2023 Android feature drop for its Pixel devices. It brings several new features and improvements to enhance the Pixel experience. This update includes Video Boost, Watch Unlock, new camera modes, and more.
The update is available for Pixel 6 and newer, Pixel Fold, Pixel Watch, and Pixel Tablet. Users can check for the update in their Settings app. Here you can check all the new features of the December 2023 Android Feature Drop.
Follow our socials → Google News | Telegram | X/Twitter | Facebook | WhatsApp
Video Boost
Video Boost is a feature that enhances the video quality of the Pixel 8 Pro by using Google's cloud processing capabilities. After recording a video, Google will upload a special format to its servers and apply HDR+ and other computational photography models to adjust color, lighting, stabilization, and graininess.
The result is a video that is more vivid, detailed, and lifelike. Video Boost also enables Night Sight Video, which lets users record in low-light conditions with rich color and detail.
Watch Unlock
Another feature that is finally available is Watch Unlock, which lets users unlock their Pixel phones with their Pixel Watch. When the watch is being worn and unlocked, the paired nearby phone will not require a password. Users can also lock their phone from their watch if it is unlocked accidentally.
New Camera Modes
The Pixel Camera app is also getting some new modes and tools, such as Night Sight timelapse, Portrait light balance, Photo Unblur for pets, Dual Screen Preview for Pixel Fold, and Clean for scanned documents.
Users can also use their Pixel 6 or newer, or Pixel Fold, as a webcam for their laptop or desktop by connecting them via cable.
New Watch Faces and Auto Call Screen
The Pixel Watch is also getting some siz new faces and complication styles, as well as Do Not Disturb and Bedtime Mode sync. Additionally, users can see a transcript of the conversation on their watch when using an auto Call Screen with a Tensor-powered Pixel phone.
Other features in the update include contextual Call Screen replies, Direct My Call and Hold for Me expansion, Clear Calling and Spatial Audio for Pixel Tablet, and more.
Google app on Android adds Sports widget to track your favorite teams
Google app has added a new Sports widget for Android users, which lets you follow the teams and games that interest you. The Sports widget is currently available in the beta version of the Google app 14.49.38.29.
The Sports widget is similar to the Finance Watchlist widget that Google introduced earlier this year. It shows the upcoming, live, or past matches of the teams you follow in cards with the date, time, score, and league. You can tap on any card to open the full details of the game in Google Search.
The widget has two views: "Your games" and "Trending games". The first shows the games of the teams you selected, while the other shows the popular or relevant games based on your search activity.
The widget also supports Dynamic Color, which adapts the widget's background color to your wallpaper. You can resize the widget to fit your home screen and refresh it manually from the top-right corner.
Google Messages introduces new text field with shortcuts bar and voice effects
Google Messages app is testing a new design for the compose text field. The new design has a shortcuts bar that lets users access emoji, Magic Compose, gallery, and more options while typing a message.
The old design is used to hide the buttons for attachments, gallery, and Magic Compose as the user types more text. The new design is left-aligned and keeps the buttons visible. The voice memo button is now outside the text field and has a new look.
Aside from this, the voice recorder also has a new feature called Moods, which lets users change their voice effects. Some users have pointed out that the text field alignment does not match the message bubbles, which are right-aligned for the sender.
The new design is not widely available yet, as Google is rolling it out to users in the beta program.