Android gets Nearby Self Share, Gboard Emojify, Wear OS Bitmoji/Keep tile and more new features
Google announced the addition of new features to the smart mobile devices running the Android (13) operating system in September 2022. These new features enable easier sharing, revamped apps, productive apps for Wear OS smartwatches, entertainment and more.
Nearby Self Share
Google is now making it easier to share files across devices including phones, tablets, and Chromebooks logged in with the same Google Account. The new Nearby Share Self Sharing feature will be rolled out in the next few weeks letting you effortlessly transfer files across your own devices without giving permission every time.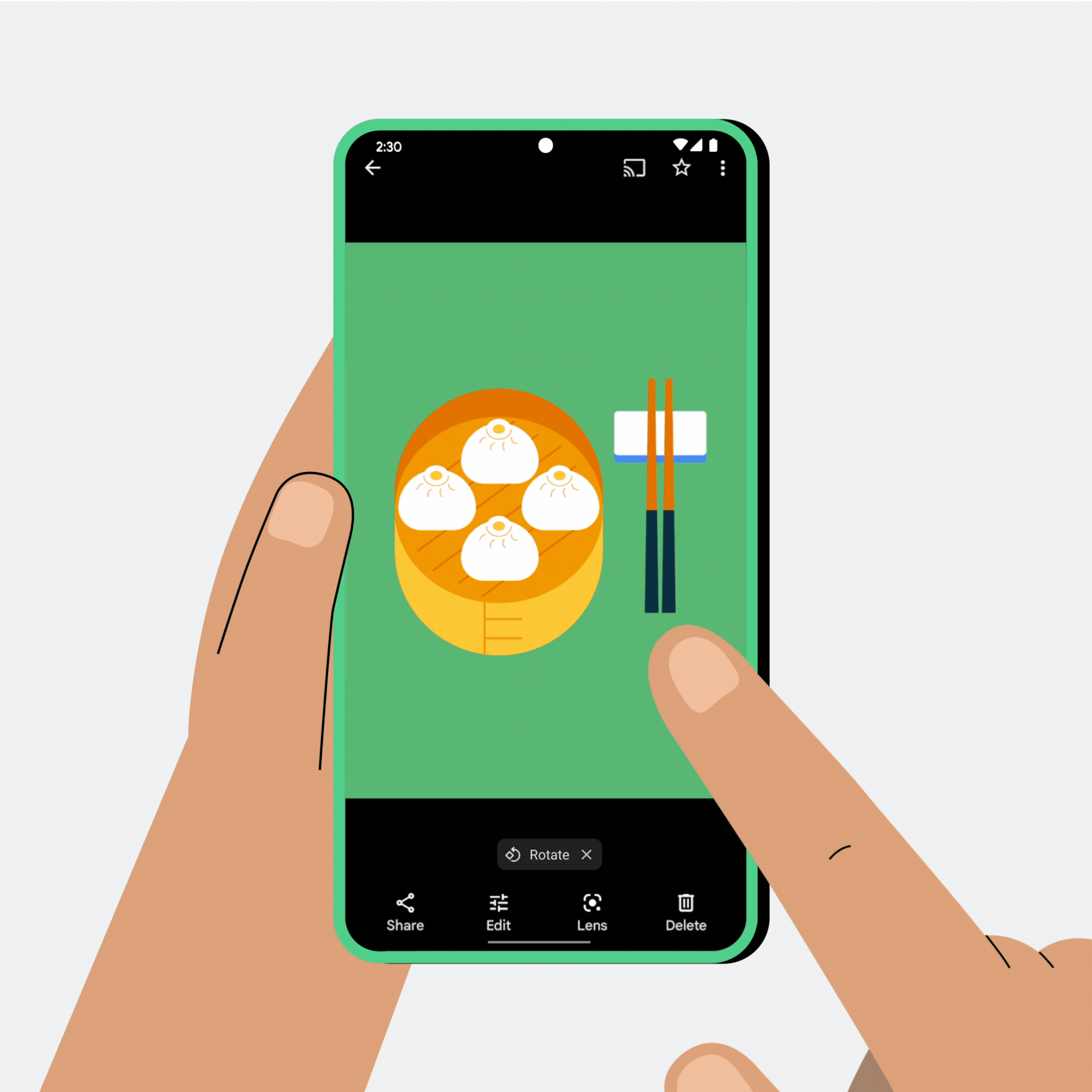 Google Drive, Keep
Google Drive will be adding a new widget that will allow you to get one-touch access to your Google Docs, Google Slides and Google Sheets files. through three home screen buttons. Moreover, Google Keep's new widget and bigger fonts will make note-taking, to-do lists, and reminders easy to access.
Gboard Emojify
Google's native keyboard app – Gboard is also getting a new feature called "Emojify" that will turn the written text content into the relevant emoji. You just need to type your sentence, tap the new Emojify button to select your preferred layout and press send to add the right emoji.
As of now, Emojify is available in Gbaord Beta in English language.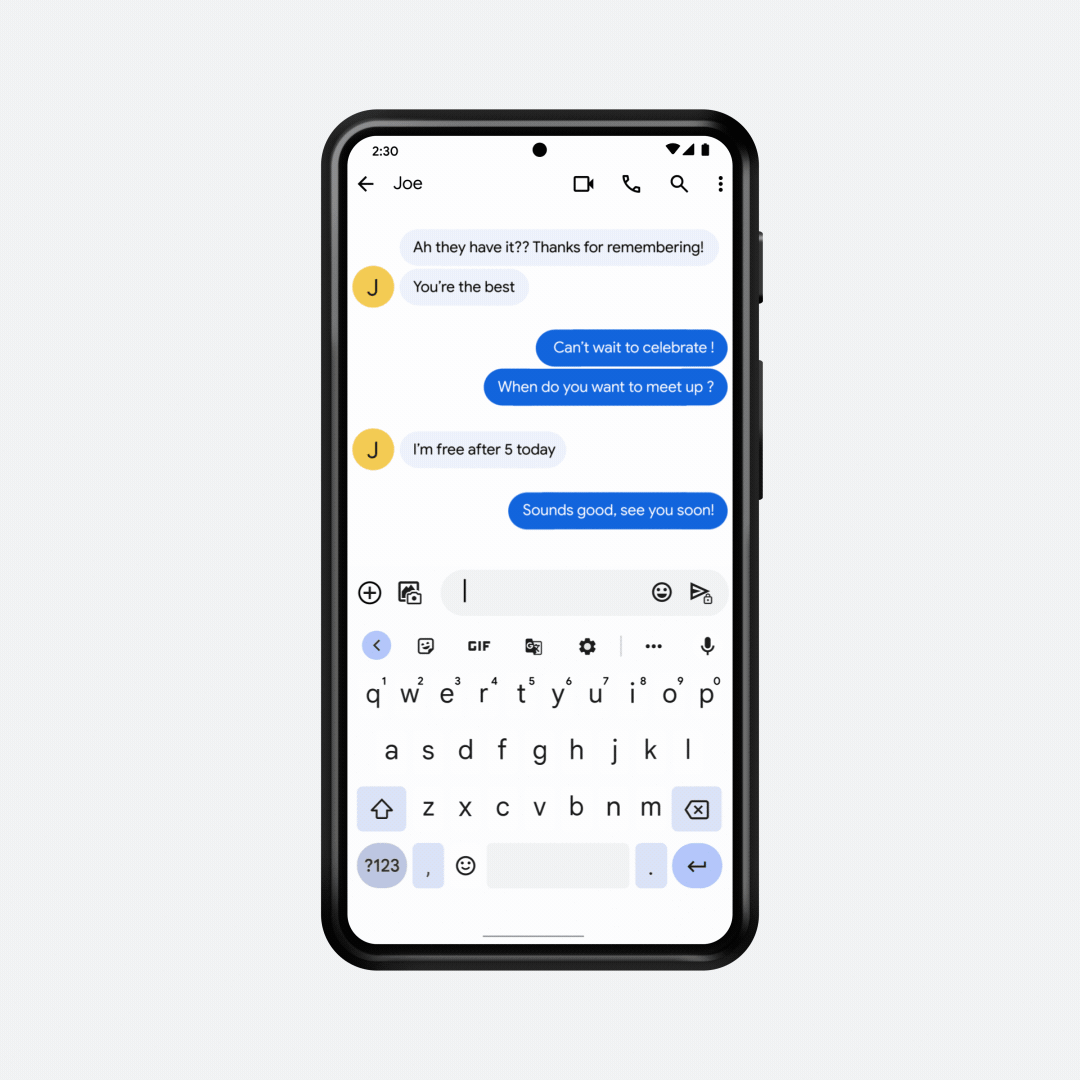 Emojis combined
Seeing the demand of users, Google is now adding tons of new Emoji Kitchen mashups that are available as stickers through the Gboard app on Android phones. The update combines your favorite emoji with the best parts of fall to share with your Northern Hemisphere friends.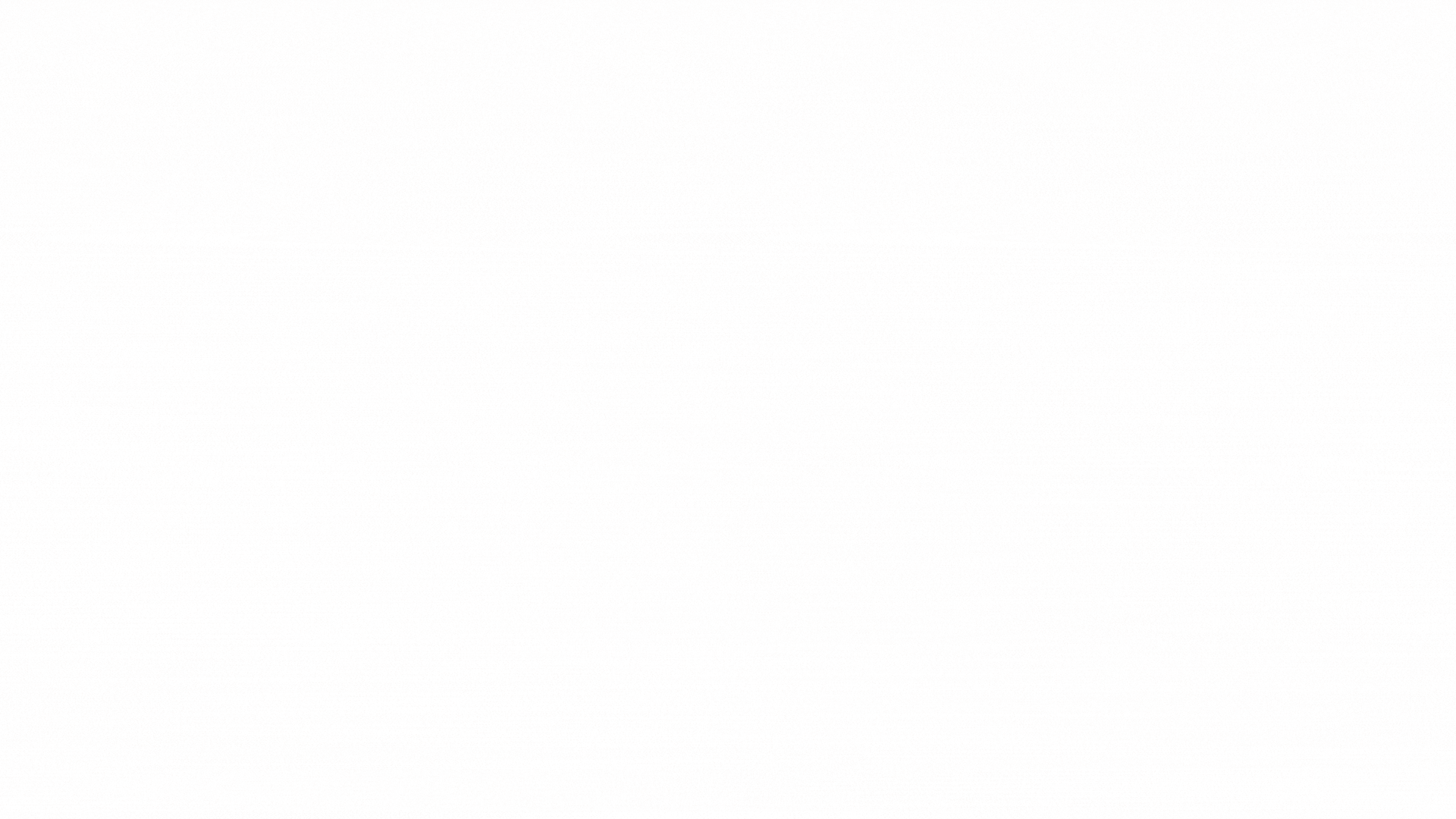 Google Meet live sharing
The Google Meet app is also getting new shared experiences such as live sharing features so you can instantly co-watch YouTube videos and play classic games with up to 100 friends and family members at a time. Moreover, the app got new multi-pinning feature helping you stay focused on the folks you choose.
Wear OS – New features/improvements
Google Keep app adding new Tile feature for Wear OS in order to let users quickly dictate a note or checklist right from the wrist. Furthermore, you will also be able to manage the ones made across devices, without ever having to pull out your phone or tablet.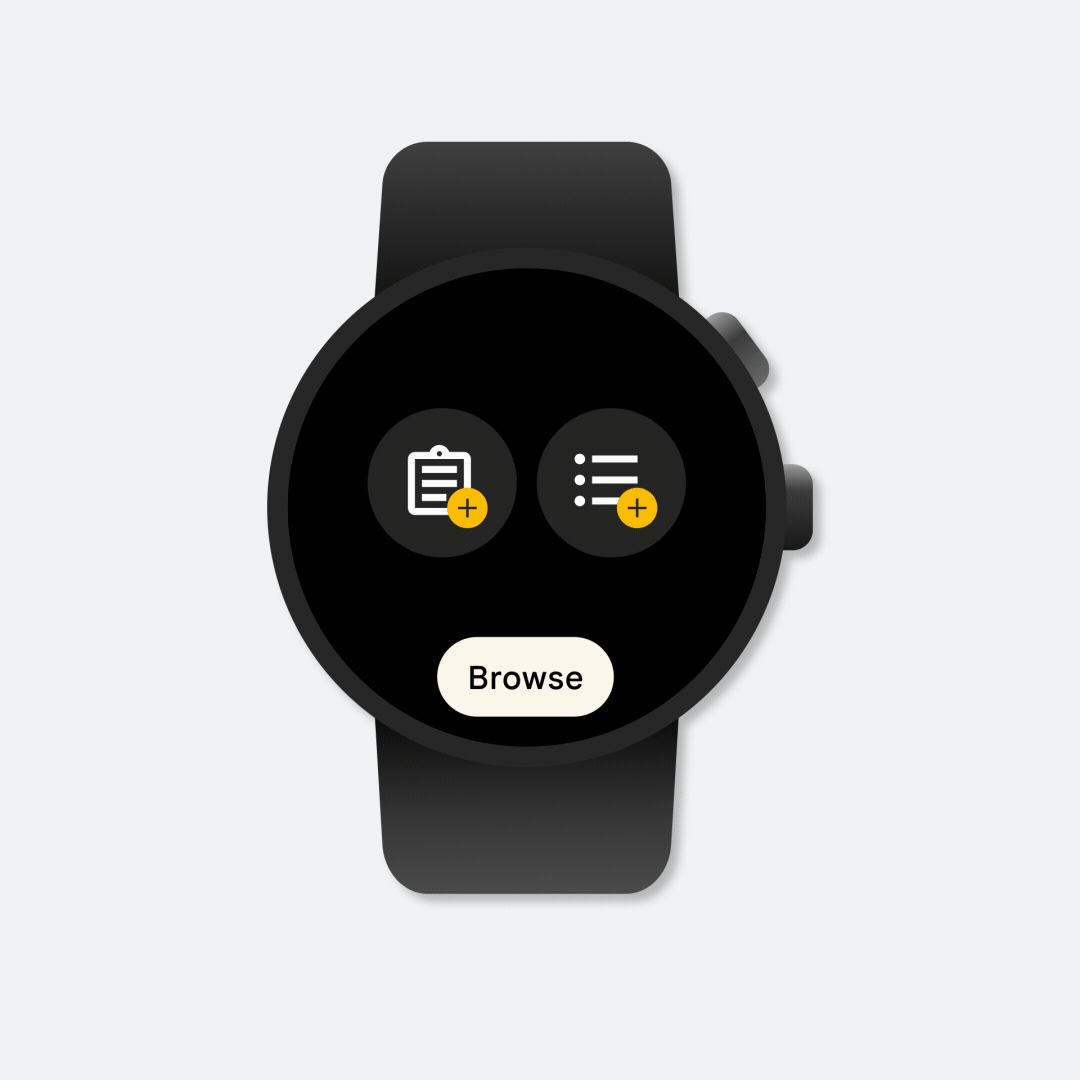 Apart from this, Google revealed that Bitmoji is coming soon to your Wear OS watch face to give your mood a boost throughout the day. Through the Bitmoji watch face, you will be able to use the Bitmoji you've designed on Snapchat, Bitmoji.com, or the Bitmoji mobile app.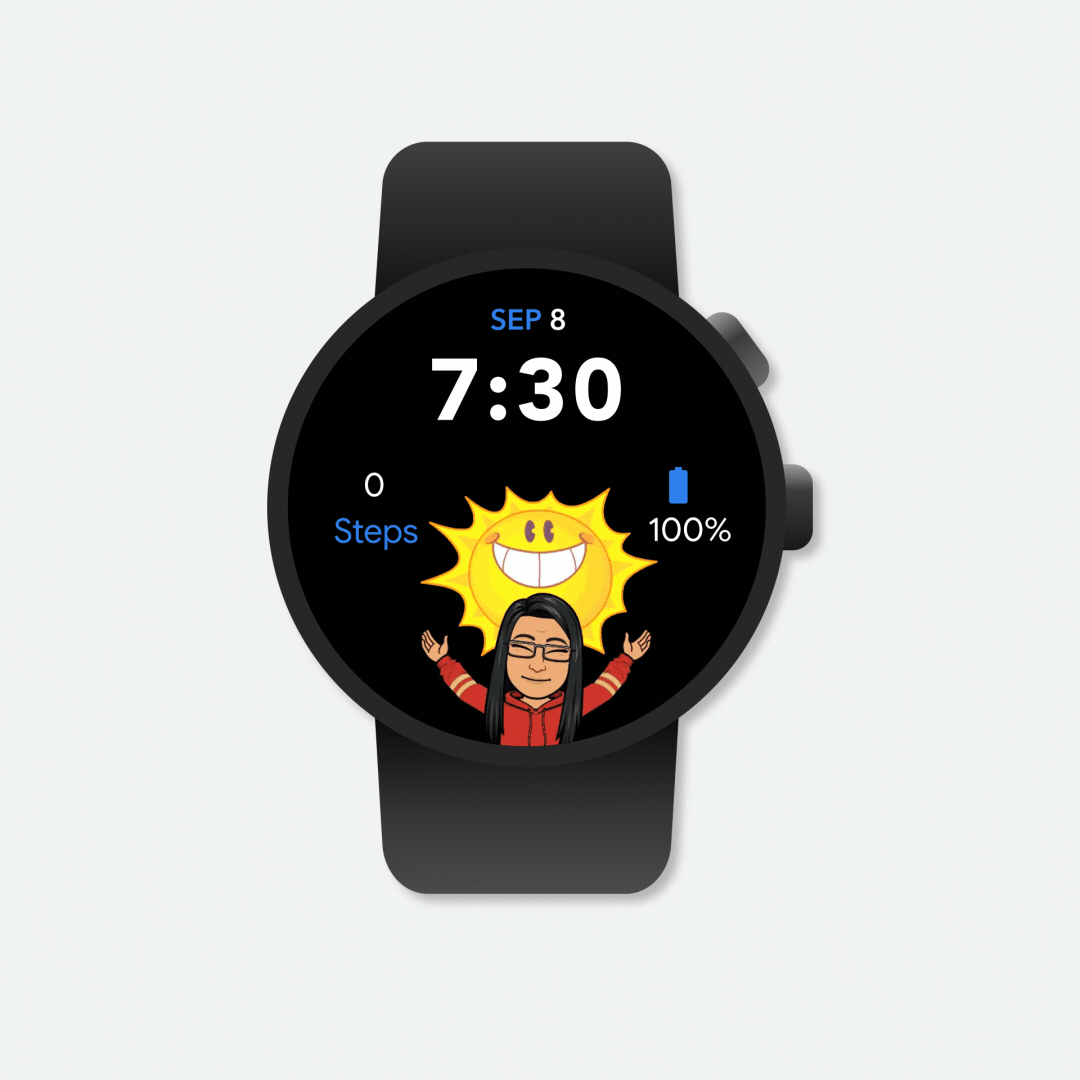 New Accessibility tools
Google teamed with the Deaf and hard of hearing community to design the new Sound Notifications within the Live Transcribe & Notifications feature, which can detect critical household sounds like fire alarms, running water and door knocks and alert you on your phone or watch when they occur. Read more here
Samsung's One UI 6.0 Update: Galaxy S20, Note 20, and More Left Behind, New Options for Android Enthusiasts
Android 14 will soon start to roll out for Google Pixel phones. Samsung, on the other hand, started the One UI 6.0 Beta Program for Galaxy S23 series in August 2023. Samsung consumers have high expectations with the One UI 6.0 update, but many Galaxy devices are no longer supported.
Samsung should have pledged the Android 14 update for Galaxy S20 and Note 20 series, but it didn't. It leads the Galaxy S20 FE to ineligibility for the next major update. Launched pre-installed with Android 10, the S20, Note 20 and S20 FE devices are no longer eligible for any major upgrade.
Follow our socials → Google News, Telegram, X (formerly Twitter), Facebook
The popular Galaxy A series phones – Galaxy A51 and A71 have also finished their OS upgrade eligibility with the Android 13-based One UI 5.0. Now, the Korean tech giant focuses more on affordable phones, with the Galaxy A24 as a recent example, which will get 4 OS upgrades.
The 2nd generation Galaxy Z Fold smartphone was also eligible for three major updates. The company had released it with Android 10-based One UI 2.5, which means, it has also completed its big OTA lifespan with Android 13. You can check One UI 6.0 unsupported devices in the list below.
Galaxy S20 Series
Galaxy Note 20 Series
Galaxy S20 FE (LTE/5G)
Galaxy Z Fold 2 5G
Galaxy A71 & Galaxy A51
How to get One UI 6
To experience the next Samsung mobile OS, you need to purchase a new Galaxy phone. There are a lot of sticking options, offering you a longer software lifespan across categories from budget to premium. Check the quick guide below, which embeds phones with great software support.
Premium – Galaxy S23 series
Bonus Tip – Galaxy S21 FE (flagship phone with affordability)
Mid-range – Galaxy A54 and Galaxy A34
Budget – Galaxy A24
Android 14 (One UI 6) update will first rollout to these Samsung Galaxy devices
Earlier this year, Google started working on the new Android 14 operating system, with the Stable and AOSP release likely in October 2023. Samsung started its Android 14-based One UI 6 Beta testing on select Galaxy smartphones in the recent past.
Several Samsung devices are eligible for the Android 14-based One UI 6 upgrade. And thanks to the company's software rollout history, it's easy to figure out which Galaxy phones will be the first to receive the One UI 6 firmware update this year.
Follow our socials → Google News, Telegram, X (formerly Twitter), Facebook
Samsung's Galaxy S23 series is first in line to receive the new One UI 6 update as soon as the official unveiling happens at SDC 2023, sometime in October. However, the S23 series and more models will be invited to Beta activity to test the OS before release.
Android 14 (One UI 6) update will first rollout to these Samsung Galaxy devices
Galaxy S23 Series

S23, S23 Plus and S23 Ultra

Galaxy S22 Series

S22, S22 Plus and S22 Ultra

Galaxy S21 Series [Uncertain]

S21, S21 Plus and S21 Ultra

Galaxy Z Fold Series
Galaxy Z Flip Series
In the list we mentioned above, there's an exclusivity of flagship devices, why not? The South Korean tech giant will first roll out the Android 14 to newer flagships, followed by older flagship models and mid-range ones. Along with them, select budget models will also join the party with new updates.
Congrats if you have an eligible Galaxy S or Galaxy Z series smartphone for One UI 6.0 software. Samsung will let you install the new OS, starting from August 2023, if it follows the same timeframe as the last year. You can check all One UI 6.0 eligible devices here.
Samsung Android 14 One UI 6.0 update tracker for Galaxy S23 series
Samsung Galaxy S23 series comes pre-installed with Android 13-based One UI 5.1 software. The new Android 14 OS will roll out to the latest Samsung flagships later this year, and if you own a Galaxy S23 series model, should bookmark this tracker to stay updated with the latest insights.
Android 14-based One UI 6.0 will debut later this year, while Samsung is letting users experience the new features and changes through its Beta Program. As Google is making minor tweaks throughout the user interface, One UI 6 Beta carried out notable cosmetic changes.
Samsung Galaxy S23 Android 14 Update Tracker
Note: We will add or remove entries to provide useful insights only.
One UI 6.0 (Android 14) News:
Samsung could release the stable Android 14-based One UI 6.0 update for the Galaxy S23 series in late October 2023.
One UI 6 Beta Progress:
September 22
Samsung has begun to push the One UI 6 Beta 4 update to Galaxy S23 smartphone users. It brings the October 2023 security patch and fixes for a handful of issues.
September 15
Samsung Galaxy S23, Galaxy S23 Plus, and Galaxy S23 Ultra smartphones are getting the September 2023 security update in Europe. Read more here…
September 14
Samsung is now releasing a new One UI 6 beta update for Galaxy S23, Galaxy S23 Plus, and Galaxy S23 Ultra smartphones in India. Read more here…
September 14
Samsung has released the Android 14-based third One UI 6 Beta update for Galaxy S23 series users. The update is currently available for Galaxy S23, Galaxy S23 Plus, and Galaxy S23 users in the US. Read more here…
September 7
Some Galaxy S23 series users in Europe grabbed the third One UI 6 Beta update.
August 31
Samsung has started releasing the second One UI 6 Beta update to the Galaxy S23 series. In addition, the Beta Program has been expanded to China, India, Poland and the United Kingdom.
Useful articles:
August 10
Samsung started Android 14 Beta for Galaxy S23 series in early August. The Beta program will be available in seven countries like last year, meanwhile, Beta 1 is available in just three markets including the US, Germany, and South Korea.
One UI 6 Early Info/Leaks/Rumors:
July 19
Previous One UI 6 test builds ended with the numbers "6″ and then "8," and now it's back at the letter "A." This major change hints that Samsung is now ready to deploy the One UI 6 Beta to the Public through the Members app.
July 16
One UI 6 Beta has appeared in several new markets including the Middle East, North America, and Southeast Asia. 12 new markets to participate in:
Brazil
Mexico
Indonesia
Malaysia
Russia
Singapore
Thailand
Sri Lanka
Saudi Arabia
UAE
Australia
July 8
Samsung has finally started testing the One UI 6 build on the Galaxy S23 series in China. One UI 6.0 testing is underway with the PDA version number S91xOZCU2ZWG2.
July 6
We're in July 2023 and Samsung is testing a new One UI 6 build for Galaxy S23 in India and Europe. This testing is underway with firmware S91xBXXU3ZWG2.
July 5
Galaxy S23's One UI 6 Beta ZWFA appeared for Europe and India CSC codes.
July 1
After internal test builds, the first One UI 6 Beta build for Galaxy S23 Ultra bearing version number ZWFA appears on the server.
June 30
The Galaxy S23 Ultra running Android 14 operating system has been tested on Geekbench. In single-core, the US variant of S23 Ultra with 8GB of RAM scored 1712, while 3476 in multi-core.
May 25
Samsung has begun testing new Android 14-based One UI 6 firmware on the Galaxy S23 Ultra, which carries a PDA build version ending with BWEE.
May 12
– Samsung One UI 6.0 could bring Android 14's Ultra HDR image format to select Galaxy smartphones.
May 10
– Galaxy S23 series internally testing the Android 14 firmware ahead of Beta activity on a handful of CSCs.
In case you have any additional information about the Android 14-based One UI 6.0 update for the Samsung Galaxy S23 series, do share it with us through social media! Here are our social handles → Google News, Telegram, Twitter, Facebook